Are you planning to build a community of users and set up an online business? Or do you want to add a membership site to an existing one to make it more profitable?
Using membership sites is a great way to establish an online community that will help you generate sales. However, to achieve your goals, you'll need more than just a website. You'll have to look at all the crucial aspects in creating a site for your members.
In this article, we'll guide you on creating a successful membership website that will boost your business income.
What is a Membersite Academy?
A membersite or membership academy is an online business that allows customers to access certain contents. Usually, these contents are paid, exclusive to members only, and in the form of:
Videos
Articles
Webinars
Podcasts
Screencasts
Etc
Every member will have log-in details that they will use to access the website. As long as their membership is active, they can keep reading, watching, or downloading the future content you will add.
Benefits of Building a Membership Site
Building a membersite academy takes a lot of effort. So, some people don't consider it when establishing a business. However, if you have your own membership site, you'll get to benefit from the following:
Earn More Profit
Who doesn't want more income? When you establish a profitable membership site, you'll have an additional way of generating more money for your business.
Build Trust and Increase Authority
People don't just invest money in businesses they don't trust. Even if your offer is good enough, they will less likely get it until they see you as trustworthy. When you have a website, people will feel assured that your business is legitimate. Plus, you can nurture the trust and loyalty you will earn as you satisfy your clients with your services.
Get More Traffic
When you build a membership community, you'll have the chance to gather essential information from your clients. You can use their contact information to promote your new products. As you implement your tactics, you also gain a lot of free traffic.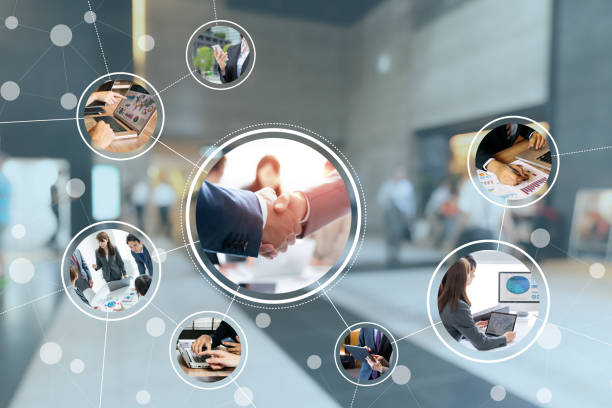 What You Need to Include in an Online Membership Site
When creating an exclusive website, there are things that you must not forget to include, depending on your business model. But whatever your niche is, you have to provide something valuable to keep your members engaged. You can consider the following for your content:
Online Courses or Training Videos
Automated or Live Webinars
Members' Forum
Customer Support Section
Content Archive
Other Membership Perks
If you consider your target market's best interest and include the most crucial factors, you can create a successful membership site.
How to Create a Membership Site
In these modern times, anyone can create a website. But since you'll need something that will generate good profit, you have to be wise about doing it and implement the best strategies. To get started, just follow these steps:
Identify Your Business Type
If you don't have a website and a digital business yet, you need to identify what industry you are passionate about. Once you do, create a business plan and think of the strategies that will help you meet your objectives.
Choose Your Business Model and Price
When using membership sites for businesses, you need to have a model or a basis on how your exclusive clients will be paying. Below are some of the business models you can implement:
For a fixed membership, you just need to do the pricing based on a certain period of time. Your users can pay monthly or purchase an annual membership, which will depend on your goals. The counting will start the moment a client purchases the membership fee. When the membership period ends, your client will need to pay another fee to keep having access to the website.
In product memberships, customers will have to pay to access certain products. They're ideal for people who offer training sessions and can create new content from time to time. Aside from that, this type of membership model is also great for those who sell apps or software.
If neither product and fixed membership fit your business type, you can customize your own. It's your decision if you want to combine them or add certain features. As long as it's great for both your business and clients, you can earn a good amount of profit.
Do a Lot of Research
There's intense competition in almost any type of business industry. For this reason, you need to do extensive research on your products, competitors, and other critical aspects of your membersite. If you have experience joining a membership website, think of what features you liked and hated most, and consider them in your own digital business.
Use the Right Platform
Due to the increasing popularity of digital products and services, there are already various platforms that allow people to build their online businesses. But to create a website that will keep your members engaged, you need the right platform that will let you design the best features for your customers' convenience. There are many free or affordable ones to help you get started, but it would be better to invest in a platform that has all the essential tools like 10xpro.io. It will allow you to build, host, and handle your products easily and give your customers a great website experience.
Start Using Your Own Membersite
After following all the steps on how to create a membersite academy, you're ready to build an online community and generate income. The next thing you have to focus on is promoting your online business and getting people to sign up.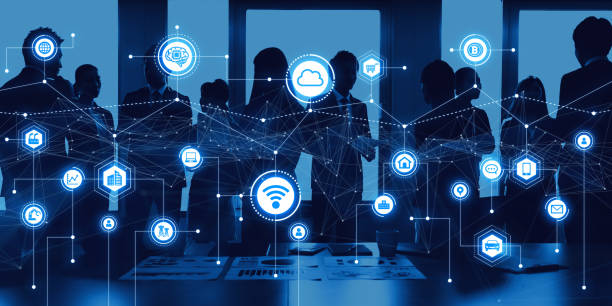 Tips to Keep Your Members Active
No matter how visually appealing and convenient to use your website is, your efforts won't pay off unless you collect paying members. To help you get more clients and keep your existing customers active, here are expert tips that membership site owners should consider:
Content marketing is one smart way to let your target market become aware of your business and products. The more people who know about your brand, the more qualified leads you can generate. Thus, use your social networks to promote your membership site through pinned posts or photos. Besides that, you can also try guest blogging or working with influencers.
Take Advantage of Your Existing Leads
If you already have an email list, take advantage of it and promote your membership site by sending emails. In addition, consider giving limited discounts to add urgency to your offer.
Events, especially the fun or useful ones, will keep your members engaged and give them something to be excited about. Thus, try to host events weekly or monthly to maintain your clients.
That's a wrap! We hope this article gives you some insightful tips in creating a membership site focused on not only gaining more traffic and profit, but also making customers well-informed and happy.