With billions of email users worldwide, many businesses online take advantage of using email marketing strategies to promote their products or services. Email marketing helps them generate leads and get more customers that will increase their profit. At the same time, it's cost-effective.
In fact, a study from Direct Market Access (DMA) shows that using email marketing campaigns delivers a high return on investment (ROI), and in every $1 that you spend, you can get an average of $42 back. One of the most famous tools that you can use for email marketing these days is ConvertKit. It has the essential functions you need to implement your tactics. However, to maximize its effectiveness, you'll need a set of tips on how to use ConvertKit and grow your business online.
To learn about them, let's get started.
What is ConvertKit?
ConvertKit is a software company based in Boise, Idaho. It is an all-in-one, email service provider tool created by Nathan Barry in 2013 when he was searching for the best way to reach out to his audience as a blogger and sell his courses and books using emails. Today, ConvertKit is considered a fast-growing company that offers landing page creation, funnel building, and email automation to bring in more customers and subscribers.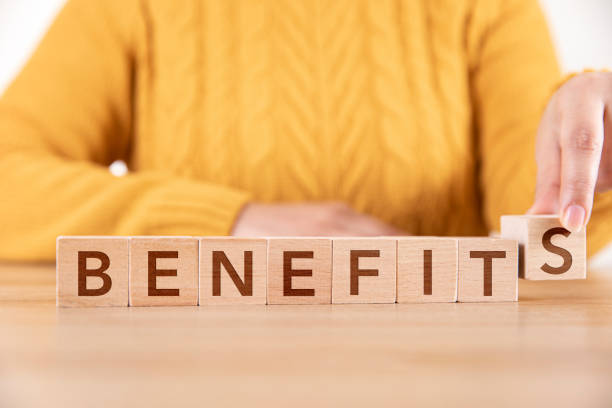 Main Benefits of Using ConvertKit
ConvertKit has helped over 400,000 creators around the world. If you want to learn how, take a look at the following benefits of using this tool for your marketing campaigns and strategies.
User-Friendly Interface
Since ConvertKit was designed with a user-friendly interface, it's fairly easy to use. You can conveniently navigate and find the functions you need, and after a few minutes, you can complete your landing page, opt-in form, or sequence. It offers plenty of advanced features that can make your marketing campaigns successful without requiring advanced technical knowledge.
Fair Pricing
Compared to other tools for lead generation and email marketing, ConvertKit has reasonable and cost-effective pricing. For only $9, you can already start automating your work, creating unlimited landing pages, sending email broadcasts, selling your digital products, and more. They even have a free version for new creators who are trying to build their lists. In addition to that, you can sign-up for their online courses, which are also included in the free plan.
Saves a Great Amount of Time
Because ConvertKit allows marketing automation, you'll get to avoid the time-consuming process of looking for potential clients and maintaining customer engagement. You can save time and focus on your other business essentials, do your hobbies, or bond with your family.
24/7 Customer Support
With the 24/7 customer service of ConvertKit, you'll feel that this software wasn't just made so they could earn profit. It was also designed to help you overcome your difficulties and find your way to success. Their customer support team is ready to help you with any concerns or questions to prevent getting stuck and making your progress slow. In addition to that, they offer training like an email course, workshop, and more for your business growth.
Multiple Integrations
One of the best features of the ConvertKit software is letting users integrate multiple apps. Depending on your setup, you can integrate several apps, such as Thrive leads, Gravity Forms, and so much more, to let you conveniently use the other tools you need.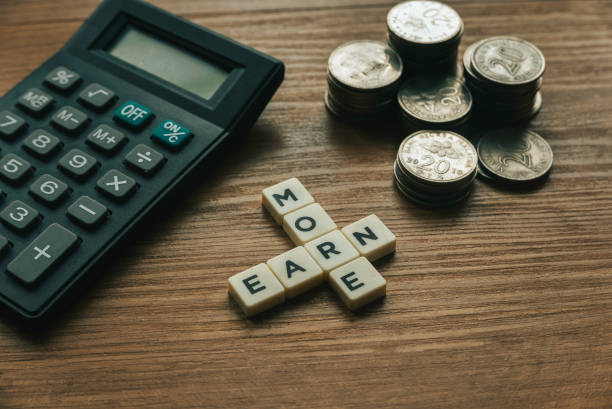 7 ConvertKit Tips to Earn More Online
Whether you want to get more subscribers, boost your sales, or run your business professionally, here are the top ConvertKit tips that you should consider to maximize its benefits:
Value Your Subscribers
Regardless of the type of email you'll send, be it a funnel of opt-ins, a broadcast email, or thank you pages, it's important to keep in mind that your subscribers are the people who can help you bring your visions to life. So, always express your respect and their value to you every time you send them messages. Pay attention to what you will say and allow them to opt-out from your mailing list or from certain types of email categories that you send.
Take Advantage of the Resend to Un-Opens Feature
While many individuals check their emails daily, sometimes they tend to miss a few, especially when they're too busy. But with the powerful "Resend to Un-Opens feature of ConvertKit, you can easily resend your email broadcast to the subscribers who haven't opened your email yet. However, we strongly recommend that you make slight changes in the subject line and the body to prevent your email from being categorized as spam.
Track Your Progress
It's important to pay attention to your progress when doing business to see if your strategies are working or if there are any changes you need to make. With the data metrics function of ConvertKit, you can monitor how your emails and marketing tactics are performing. You'll see the number of visitors, subscribers, unsubscribers, recipients, conversions, and more on your forms, sequences, and email broadcasts. When you track these numbers, you'll have an insight into what works best for your target market and what they don't really care about.
Use Tags to Segment Your Contacts
Each time you send emails to your subscribers in ConvertKit, you can get a chance to learn more about them which will be helpful in building your strategies. You only have to use tags every time you send them emails. For instance, you include a link in your email, if that's the case, you need to make sure to tag your subscriber if the user clicks that link. This way, you can identify the interests of your potential clients and send them more relevant emails to prevent them from unsubscribing. However, make sure not to overdo the tagging and provide your subscribers meaningful content to keep them engaged.
Avoid Errors with Trigger Links
When sending emails and links, errors can consume a lot of time, which busy entrepreneurs or bloggers don't really want. So, when using ConvertKit, make sure that you take advantage of the trigger link function to avoid errors and make your work hassle-free. You can either set up a trigger link in the email or create it as an automation rule in the automation tab if you use the same link in multiple emails. When there are changes in the main link page, you can also change the URL in one location then others will automatically be updated.
Cleaning Your List
Your main goal as someone who makes business online might be to build a list. Yet, building a list won't ensure high conversion. You'll need a quality list with a high potential for engagement, open rates, and conversion rates. So, it's essential to filter your leads and get rid of subscribers who are not really into your business. To clean your list, you can simply select all your cold subscribers to send them a goodbye email or delete them.
Make Use of Sequences & Automations
The main features of ConvertKit that make it extremely powerful are the sequences and automation. So, make your day-to-day business life a lot easier by running events and sending out links automatically and continuously with just a few clicks. You only need to select a template or create your own, choose certain contacts from your lists, adjust the settings, and schedule the automation.
Get Started with ConvertKit
ConvertKit is a powerful software that can provide you with your email marketing needs. It comes with significant benefits that can help you get more qualified leads, engagement, conversion, and business improvement. Thus, whether you're a startup or have been in your industry for some years now, get Started with Covertkit, use the tips we shared today, and see the results.