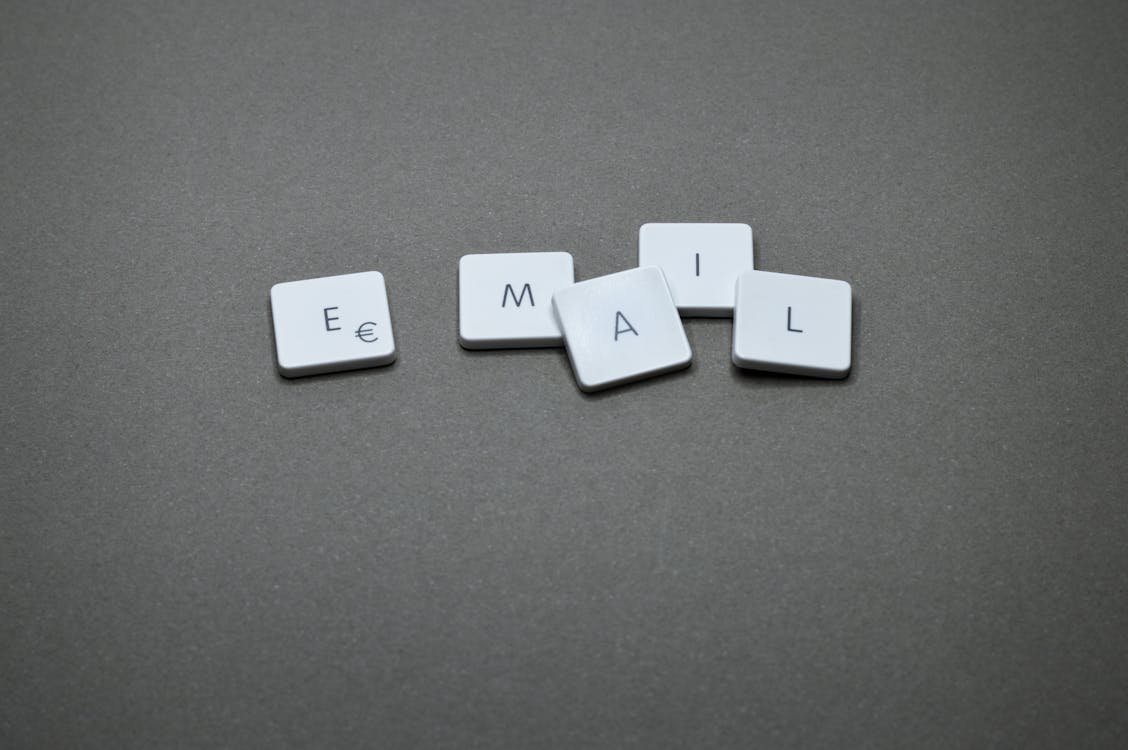 Every business owner needs to look for an email marketing strategy that works well to their advantage. This strategy is essential to attract a new subscriber that will allow you to create a list for your business. One of the best ways to attract email subscribers is to provide them with something they want, such as free content or a blog. You may also offer downloadable lead magnets.
What is a Lead Magnet?
A lead magnet refers to a marketing strategy wherein business owners offer something to gather essential information about their audience. The information obtained is used to improve their services or products, determine their clients' needs, and create connections to new and existing subscribers.
As of now, you may find different types of lead magnet strategies that numerous business owners use to their advantage. It is imperative for you to look for the right strategy to cater to your business and client needs.
Benefits of Lead Magnets
Lead magnets provide numerous benefits for you and your business. Below are the following.
Easily build an email list
One of the benefits you can obtain when you create a lead magnet is to build an email list easily. You need an email list in order to find individuals who are willing to purchase your products or services.
Improve search rankings
A lead magnet also helps improve your search rankings. Search rankings are important to allow you to attract website visitors. As a result, your rankings will increase, helping you connect to people easily since they usually select the links on the search results' first page.
Establish your credibility in your niche
Creating a lead magnet can also help you establish better credibility in your niche. You can achieve this by providing high-value content such as a blog post. It will allow you to attract subscribers. You may also provide email courses to your existing subscribers.
What are the best downloadable lead magnet ideas to grow your email list?
There are numerous ways to create an effective lead magnet, such as providing useful blog posts, sharing your landing page, and even an email course. These lead magnets can help you obtain the email addresses of your prospects easily. Unfortunately, there are instances when these lead magnets are not enough. So, it is best to look for other ways, such as downloadable lead magnets.
Checklists or cheat sheets
One of the best lead magnet ideas you can use for your business is providing checklists. Checklists are important for your viewers. It is possible since you can use checklists and provide them with a list they need to complete. Another similar lead magnet like checklists you can try is cheat sheets. You can use a cheat sheet to allow you to provide your viewers with a step-by-step guide that enables them to understand the process properly.
EBooks
Ebooks are also great lead magnets you can use for your marketing strategy. Your audience can benefit from your ebooks since they can read them anywhere using different devices. Also, ebooks can include more information for your prospects.
Infographics
Another great lead magnet idea is infographics. Infographics are good options to provide your viewers with amazing illustrations. These illustrations will guide them easily visualize your concept. As a result, viewers will understand what you are promoting and determine if your services are a perfect fit for their needs.
Planners
Planners are also a good way to get started in creating a great lead magnet. Planners can provide your audience to easily check the schedules that will assist them in keeping track of events and dates such as meetings up to dietary plans. You can create easy-to-use planners as a lead magnet by including ample space for important notes.
Reference guides
Reference guides are also good to lead magnets you can use for your business. Guides are like Ebooks, but it is longer. Fortunately, guides are very important since you can use them to educate your viewers properly. You can also provide them with an in-depth case study about your products or services that guide them to make better decisions before their purchase.
Templates
Templates are also a great option to grow your email list easily. It is possible since people can easily download your templates and use them to their advantage. People love unique templates, so ensure that you create appealing templates that will entice browsers easily. You may also include other features on your templates to provide people with more reasons to use them.
Tools
Tools are also a perfect lead magnet. But, you may also keep in mind certain factors when providing tools. One, you must provide a tool people want. Next, look for ways to attract new subscribers to try out your tools. Finally, you can create tools that will benefit the user. You may check your competitors to help you have better insights on what tools to provide.
Trials and discounts
You can also provide trials for your target audience. A free trial can also easily attract your audience since they have the opportunity to use your service or product for free. It will also allow prospects to determine if your service can accommodate their needs. You may also consider giving discounts to new customers. A discount is a great way to help clients cut down their expenses while helping your business improve its profits. Not to mention, you can even offer discounts or even free shipping on other services for your audience to attract them to purchase.
Videos, podcasts, or webinars
It is also best to offer your audience downloadable videos. A video is a good lead magnet since many internet users are fond of watching entertaining videos. So, it is essential to ensure that you provide them with the best content. You can also create a podcast. A podcast is a great way to educate your audience on a specific topic or make something out of the ordinary about your business they need to know. On the other hand, Webinars can grow your email list since you will be targeting a specific audience who are willing to use your products or services.
You can easily promote your videos using your social media or your website. In this way, you can connect to more prospects.
Worksheets
Worksheets are easy to create and use. It will allow your audience to enjoy some activity about other ideas such as ebooks and guides. Worksheets can also help your audience to improve their knowledge about your products which can surely benefit them. For example, you can create worksheets wherein your audience will need to fill in the blanks for the correct answers.