If you're an online business owner or marketer, you know that using a tool like ClickFunnels is essential for your success. But what if you want to use Stripe as your payment processing system? Don't worry – it's actually very easy to connect the two!
Stripe is a popular payment processing service that allows businesses to accept payments online. ClickFunnels is a powerful landing page builder that will enable you to create sales pages and funnel pages. By connecting these two services, you will start taking payments for your products and services in no time!
What is ClickFunnels?
ClickFunnels is a funnel builder that helps businesses automate their entire sales process from beginning to end. It gives you the ability to go through each stage of the purchasing process. On the other hand, others use it to help their web business's potential customer generation initiatives.
You can quickly build sales funnels like opt-in pages, landing pages, membership websites, webinars, and much more. In just minutes, you can integrate your Stripe account to your ClickFunnels website and sales funnels.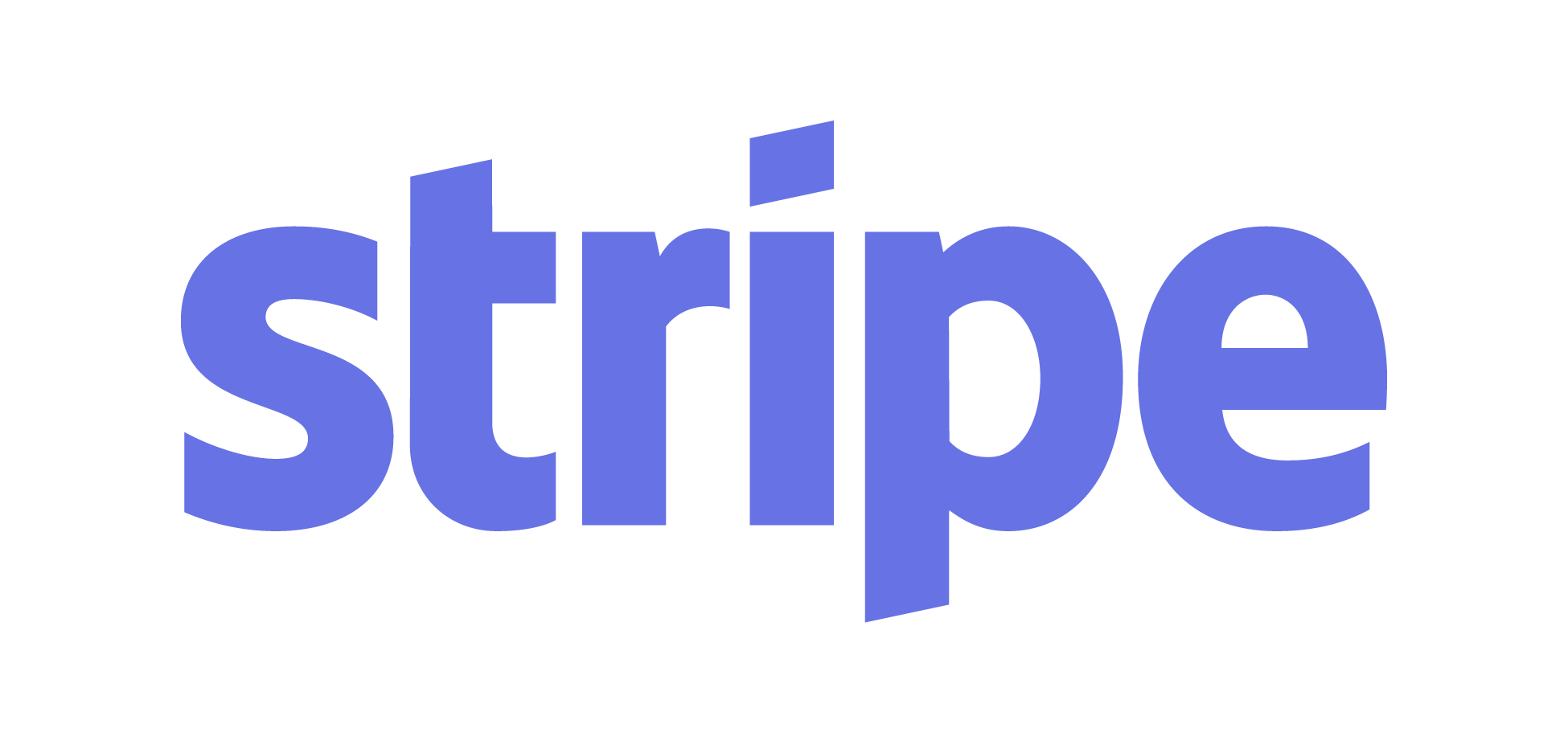 What is Stripe?
Stripe is a payment service provider that takes various payment methods, including credit cards, digital wallets, and so on. It operates as a payment gateway provider, making it one of the largest and most established in the field of online payments. According to Earth Web, Stripe valued $95.6 billion in 2021, putting it at the top of Silicon Valley's most valuable companies list.
There are actually many ways to process payments. However, if you want your customers to make sure that their purchase goes through without any hassle and they also get access at all times during the day, then Stripe might just be what they need!
Moreover, Stripe has other features that make accepting payments easier than ever before, such as allowing users who don't have accounts yet to create profiles through their website. So, others know exactly what kind of information is needed before making purchases online. Also, the new payment gateway verification process happens in real-time, and funds are transferred directly into the merchant's account once verified as available for purchase.
How Does Stripe Work With Clickfunnels?
Within ClickFunnels, Stripe is the most popular payment processor. Users can add Stripe to the Order Page or create a Subscription Plan for recurring orders. But first, you'll need to integrate a payment gateway with your ClickFunnels account if you want to receive payments from your clients using the software.
ClickFunnels Pricing Plans
The user can add as many Stripe accounts as they want, depending on their ClickFunnels subscription plan. The key differences between the payment options are the number of landing pages, custom domain names, and other features allocated every month.
Basic Plan
This is the ideal plan for you if you've never built a funnel before. ClickFunnels subscription is $97 per month and includes 20 sales funnels, 100 landing pages, and 3 domains,
Platinum Plan
The Platinum plan is for you if your company has multiple websites or employs more than a few brand names. It includes three times the features of the beginner plan.
Platinum supports up to 9 domain names, allowing you to connect all of your websites to a single account. It also allows you to link up to 9 different payment gateways. ClickFunnels Platinum costs $297 per month.
Two Comma Club X
Two Comma Club X subscriptions cost $2,497 per month with infinite funnels, unlimited pages, 27 domains, and so on. This package allows you to manage different domains from a single account if you own a lot of businesses or brands.
Stripe Integration With ClickFunnels
With Stripe, it's quick and easy to set up an account and navigate the process of accepting payments. They've made their service straightforward so you can focus on running your business.
Here's a quick rundown of how to integrate Stripe with ClickFunnels.
Steps
Log in to your Stripe account.
Open a tab and log in to your ClickFunnels account.
Go to your Account Name from your dashboard at the far right corner of the top navigation menu, then click on Account Settings.
Scroll down a little and click on Payment Gateways on the left navigation menu.
Click on the +Add New Payment Gateway.
Select "Stripe."
Next, click on Create Stripe Account.
Give a suitable name for your ClickFunnels Stripe integration and click on Create Stripe account.
Then click on Next: Connect With Stripe.
Lastly, click on the Connect my Stripe account button.
You're finished integrating Stripe with ClickFunnels! Now, you'll be able to offer users a free product, test your Offer form, add Apple Pay and Android Pay, as well as establish a monthly stripe payment plan product.
Additional Tips
Your account verification is essential. If you haven't yet, then go through the verification process.
It's a good idea to name your account after the services or items you sell.
Choose whether or not to make a default Stripe account.
Once done integrating, you'll be redirected to your Stripe. If you don't already have a Stripe account, fill up your information and then choose Authorize Access. However, if your Stripe account will be connected to your ClickFunnels account once you sign in, you won't have to do anything else.
If Stripe isn't yet available in your location, the Stripe Atlas can help you obtain it.
How to Test Stripe Payment Integration
After you sign up, your Stripe account may only be available for Test Transactions for a brief period. Stripe must verify the bank account listed in your application. In addition, it must also adhere to the Stripe Service Terms of your company and website.
To know if the integration is working at your end, test the entire funnel, including the sales order page, before posting the site and sharing it with people.
Here's how it works:
Go to the Settings of the funnel to do sandbox testing.
Browse to the Test Mode button under the Stripe integration option.
Then, enable the test mode option.
ClickFunnels will prompt you to submit a fake credit card number. Input the CVV and the Expiry Date to check if the order is in processing.
Log into your Stripe account and check the Test Data field to see if the payment has been received. Publish the page and begin accepting credit card payments with Stripe on your ClickFunnels Sales Page if everything looks good.
Take the Integration to the Next Level
The day of taking your online business to the next level is finally here! You're all set up with everything you need and more.
Now when someone buys something from you, they'll be able to do it right away, thanks in part due to the wonders that technology has brought about for us these days: an easy way of paying to purchase products and services.
Don't waste another minute! Easily integrate the two most popular payment processing services, and sales funnel so that all your customers will be able to pay you with just a few clicks.