With over 27,000 paying users worldwide, ClickFunnels is definitely a popular funnel builder among entrepreneurs and marketers. Whether you are looking for an email marketing tool or planning to build high converting sales funnels, this software can give you impressive results with the right strategy
But how much does ClickFunnels cost today? How can this software help you meet your business and marketing goals?
In this article, we will elaborate on the ClickFunnels pricing plans and what makes this tool worth the cost.
What is ClickFunnels?
In case you haven't heard of it, ClickFunnels is an all-in-one tool that started in 2014. This software allows users to create sales funnels and automate marketing without needing advanced technical skills. It's an effective way to design strategies for digital marketing, increase customer engagement, and boost sales.
Top Advantages of Using ClickFunnels
Given the various sales funnel software these days, you probably won't run out of options. However, ClickFunnels has most of the features that entrepreneurs and marketers need to lessen their workload and implement their business tactics. Here are the main benefits that make ClickFunnels stand out from other tools:
User-friendly Interface
ClickFunnels has everything you need for your marketing goals, but it doesn't mean that you have to do complex things to achieve your designs and complete your tasks. Designed with a user-friendly interface, you can easily navigate and find the tools you need to build funnels, design landing pages, or schedule your marketing automation. In addition, its drag and drop feature makes editing smooth and quick. Even if you find any difficulties upon signing up for a ClickFunnels account, you just have to download the funnel guide or ask questions in the ClickFunnels community.
Tools Integration
ClickFunnels is affiliated with plenty of apps and payment gateways, saving you time and effort. Instead of having to go through third-party tools or asking your clients to take an extra step to pay for your products or services, you can simply do them through ClickFunnels.
Split Testing
There are a lot of incredible marketing strategies that are proven to be effective on some brands. However, that doesn't guarantee that they will be effective on yours. Businesses differ in structures as well as their target markets, and you need to do what's suitable for your own brand. With the A/B split testing feature of ClickFunnels, you can test which of your designs or funnel templates will get more user engagement until you get the best strategy for your brand.
ClickFunnels Backpack
ClickFunnels backpack is a built-in affiliate program that is designed for account owners. Many users take advantage of this feature because it allows them to get commissions from the purchases made by customers using their ID link.
Great Customer Support
No matter how great software is, it won't give customer satisfaction without reliable support. At ClickFunnels, you can easily address customer service representatives with any software or account-related concerns. You will be provided all the details you need regarding the tool, and with the best resolution in case you find any trouble.
Affordable Pricing
Rather than spending dollars on separate tool subscriptions, you can save money and access many incredible features by just signing up for a ClickFunnels plan. Despite having multiple purposes, this software offers affordable packages compared to other tools.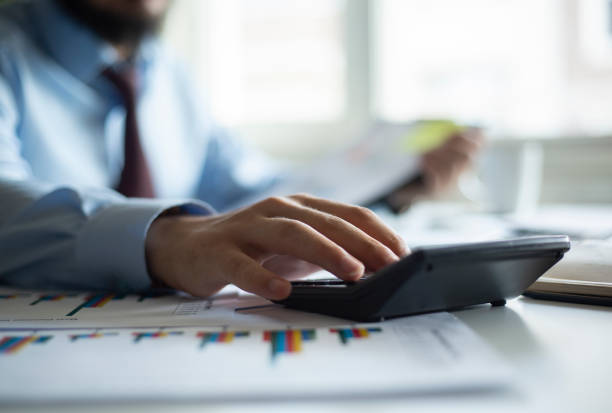 ClickFunnels Pricing Summary
ClickFunnels comes with so many advantages that you can experience for competitive prices. Here's the list of packages:
ClickFunnels Basic Plan
For only $97 monthly, a single user account can start enjoying the ClickFunnels starter plan with the following features:
Build up to 20 sales funnels and boost your business income.
Design up to 100 landing pages and convert your potential clients.
Use up to 3 website domain names.
Integrate up to 3 payment gateways for more convenient transactions.
Get access to live chat for any inquiries about the software and account-related issues.
Access membership sites and funnel flix, where you can get useful resources.
ClickFunnels Platinum Plan
For those companies with multiple members that need to use ClickFunnels, the platinum plan allows up to 3 users per account for only $297 and gives access to the following:
Create unlimited funnels to grow your company.
Design unlimited landing pages for your product or service promotions.
Use up to 9 website domains and subdomains.
Integrate up to 9 payment gateways.
Use unlimited follow-up funnels to increase conversion and sales.
Be prioritized by customer support.
Use email autoresponders to quickly provide answers to basic client inquiries.
Take advantage of the backpack feature to earn rewards.
Segment your contacts to give them appropriate promotional emails.
Use the lead scoring feature to rank the most important contacts.
Access branded affiliate platforms and membership sites.
ClickFunnels Two Comma Club X Plan
For larger companies and marketing agencies with more members, subscribing to the ClickFunnels Two Comma Club X plan that costs $2497 will give you an account that can be used by up to 10 users. In addition to that, you can get to experience these incredible features:
Unlimited funnels and landing pages.
Add up to 27 domain names.
Integrate up to 27 payment gateways for seamless transactions.
Unlimited follow-up funnels to keep nurturing your leads.
Priority customer support access, plus a VIP phone call.
Use email marketing automation, segmentation, backpack, lead scoring tools.
Get access to brand affiliate platforms and membership sites.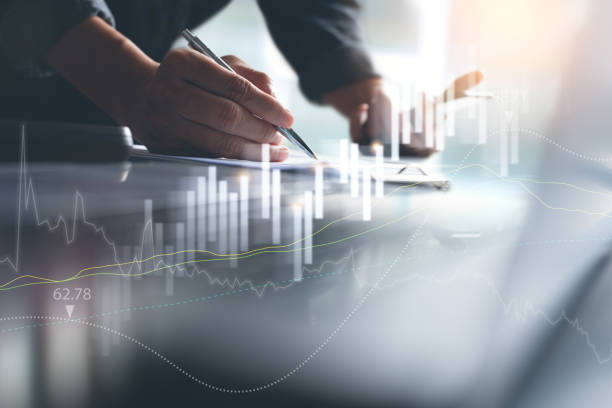 Which Pricing Plan is Best for You?
The most suitable ClickFunnels plan for you will depend on your business size and requirements. Do you have a small business and wants to get started with increasing brand awareness and generating more income? You can sign-up for a 14-day free trial period to see if the basic plan will work best for you.
If you own a medium-sized brand or agency, a platinum plan will give you access to the best features of ClickFunnels, such as the email automation and lead generation tools and multiple payment gateways integration, which can significantly help your business.
Lastly, for larger companies who constantly need to follow up on leads and build funnels, the Two Comma Club X is a great plan to try. Just make sure to consider your business income and needs when choosing a ClickFunnels plan.
Is ClickFunnels Worth it?
If you are looking for all your marketing essentials in one tool, then ClickFunnels is surely the best choice for you, and it's worth all the costs. This sales funnel builder doesn't only allow users to produce qualified leads, maintain customer loyalty, and increase profit; It will also save you time and effort by automating the heaviest workloads of marketing.
Get Started with ClickFunnels
By just signing up for your chosen plan, you can already start building your funnels and get visible results. For those who would like to make sure that ClickFunnels is the right choice for their business, you can sign-up for a 14-day free trial period to get started and discover the benefits for yourself.