Are you a new ActiveCampaign account user? Congratulations! You can now access one of the most powerful automation tools on the planet.
If it's your first time utilizing the ActiveCampaign platform, worry not. Below, you'll learn how to login to ActiveCampaign in just a few steps.
What is ActiveCampaign?
It's a platform that can help with these five things:
Email Marketing
ActiveCampaign can help you send a wide variety of emails, such as:
Broadcast emails
Triggered emails
Targeted emails
Email autoresponders
Email funnels
Scheduled emails
Marketing Automation
ActiveCampaign can help you automate several marketing activities, such as:
Welcome email series
Contact engagement
Performance reporting
Analytics
CRM & Sales Automation
ActiveCampaign can help smoothen the entire sales process. It does this by notifying your team, creating tasks, updating deals, and nurturing leads automatically.
As a customer relationship management (CRM) system, ActiveCampaign can further simplify your life. With this, you don't need to rummage through emails or business cards anymore. You can manage your customers' numbers, email addresses, and mailing addresses in a central account.
Simply put, you can view your entire sales pipeline in just one click.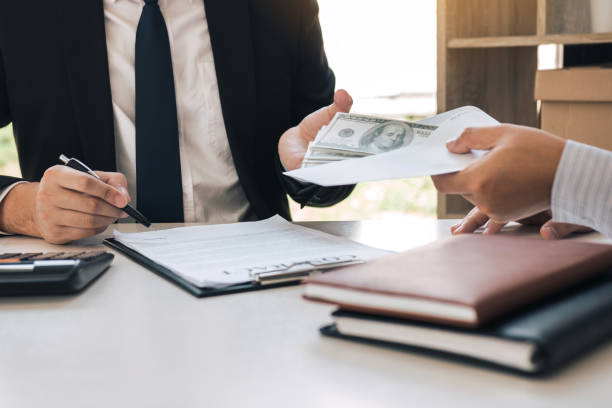 Sales Engagement
Without ActiveCampaign, your sales and marketing teams can end up somewhat disconnected. The result? A fragmented experience for your customers.
You can avoid this from happening through ActiveCampaign's sales engagement feature.
With this, you can:
Align your marketing and sales teams
Optimize communications through strategies such as 2-way email conversations
Capture more leads by using data from emails, texts, and the company website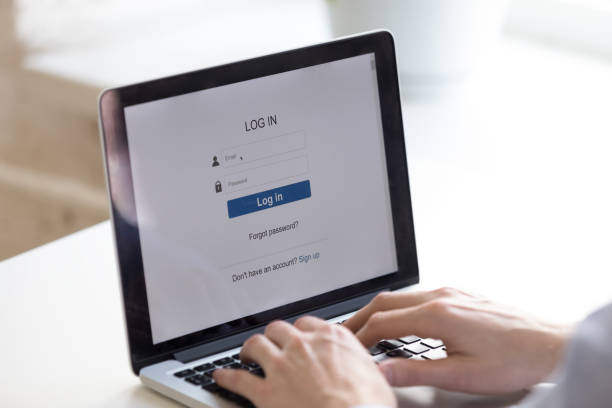 ActiveCampaign Login Page
As you see, there are benefits to having an ActiveCampaign account. And yes, you made an excellent choice by signing up for a plan.
Whether you have a Lite or Enterprise account, you will find logging into ActiveCampaign reasonably easy. All you need to do is:
Go to the login page and input your account name.
Select the right suffix/appendage from the options in the drop-down menu. The two choices are .activehosted.com and .12all.com.
Click on the login button.
Forgot Your ActiveCampaign Account Name?
Everybody's guilty of this—forgetting your account username! Well, you don't have to worry, for you can look it up at the ActiveCampaign website.
Here's what you need to do to retrieve your login details:
Go to the login page and click on the Forgot your account name? option.
Enter the email you used to register.
Click on the Captcha button and follow the prompt.
Click on the Retrieve Account/s button next.
Wait for an email from ActiveCampaign re: your account name.
Multi-Factor Authentication
The company takes the security of your ActiveCampaign contacts to heart. There's a lot of phishing scams going on, after all!
Given these safety issues, ActiveCampaign has started to offer multi-factor authentication (MFA) features to its dear users.
With this, you need to undergo two identification methods to log in to your ActiveCampaign account. Since it comes with additional steps, it provides an added layer of safety.
Admin Turned-On MFA
If your administrator turned on the MFA feature for your account, you need to provide three things. They are your customer details, password, and verification code.
To get started, you need to:
Go to the ActiveCampaign login page.
Type your username and password.
Click the login button.
Choose how you'd like to receive your access code on the next screen. The options available are:

Through the authentication app: Open the app (Authy or Google Authenticator) and scan the QR code shown on the screen. This will generate the six-digit access code you'll need to encode.
Through SMS: Choose your country code from the drop-down list. Type your phone number in to receive your six-digit login code.

Enter your verification code and click Verify.
Remember: you need to provide an MFA verification code every time you try to access your account.
Self-set MFA
Apart from your account administrator, you also have the choice to set up the multi-factor authentication feature.
Should you do this, you will be asked your preferred verification method (authentication app or SMS) right on the get-go.
Logging in with a self-set MFA code is quite similar to the steps above:
Access the ActiveCampaign login page.
Type your username and password. Click on the login button.
Encode the six-digit verification code on the next screen. You will receive it according to the option you've chosen.
Click on Verify.
If you don't have your mobile phone, you can opt for the Use Recovery Code option. This is the access code you provided when you first enabled your account's MFA feature.
Even if you're not a techie, logging into your ActiveCampaign account is relatively easy to do. All you need to do is provide your username, password, and verification code if your account is MFA-enabled.
We hope you find this article helpful!