Do you have any concerns or questions about the featured integrations on your ActiveCampaign account?
Perhaps you want to learn more about the platform features or start your free trial.
Well, you'll be happy to know that the ActiveCampaign sales team is dedicated to supporting you at every customer touchpoint.
Be it via email or live chat, here's how to contact ActiveCampaign support:
Live Chat Support
Need support for your business today? One easy option is live chat, which is offered in English.
Available for Lite, Plus, Professional, and Enterprise account holders, it is operational during the following days/times:
6 am to 11 pm CST (Mondays-Thursdays)
6 am to 5:30 pm CST (Fridays)
While live chat works on a first-come, first-served queue, there is priority support for Enterprise plan holders.
Via ActiveCampaign Account
One way to start a live chat is through your account.
As usual, please enter a valid email address to continue beyond the login page. Once you've accessed your plan, look for the blue-colored Help bubble on the page.
From there:
Click Contact Us > Live Chat.
Choose a topic from the drop-down menu. Type a short description of what you're experiencing before clicking the Start Chat button.
Via Help Article
If the help articles haven't answered your questions, you can also start a live chat from there.
Again, you'll need to look for the blue Help bubble to begin.
On the text field, type the search term before pressing the Enter button.
You'll be shown other links to Help articles. If these are not applicable, click on the Contact Us button instead.
You should see a Chat Us button after doing this. Click on it.
Enter a valid email address to continue.
Choose the topic that applies to you from the drop-down list provided.
Describe the issue you're experiencing in your account before pressing the Start Chat button.
Tip: If the Chat Us button is not available, then representatives may not be available at the moment. In the meantime, you'll be asked to submit a support ticket. Rest assured that the team will respond to this ASAP.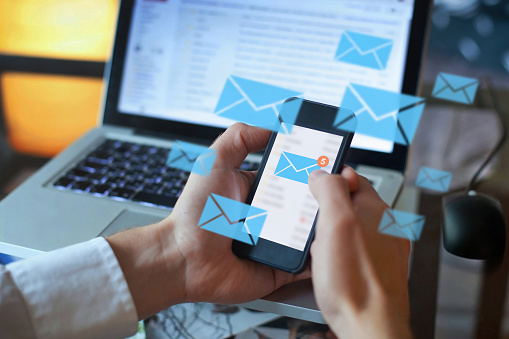 Support Portal (Email)
If you are concerned about platform features outside the days/hours above, your best option is accessing the support portal is your best option.
It's available in multiple languages, such as:
Spanish
French
Italian
German
Portuguese
Via ActiveCampaign Account
After logging in, look for the blue Help bubble on the page.
Select Contact Us > Leave a Message.
Click on the issue that applies to you.
Make sure that you complete all the necessary fields before hitting the Send button.
Via Help Article
Again, make sure to look for the Help bubble on the Help page.
Type the appropriate search term (e.g., 'Featured Integrations'), then press Enter.
The site will show you a list of articles. Click on Contact Us > Leave a Message.
Choose from the issues provided.
Complete all the necessary fields, then click on the Send button.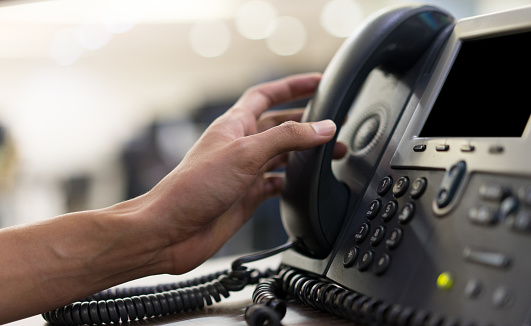 Phone Support
After you start your free trial, you may be considering getting an account. You can ask for instant setup assistance through phone support. The Chicago sales team will be more than happy to help you out with all your needs.
There are two options to contact them:
Call the toll-free sales number +1 (800) 357-0402
Text the toll-free US hotline at +1 (773) 993-1077
Demo Request
One of the good things about ActiveCampaign is you can try it free. But if you want a real-life demo of the Enterprise plan, you can always make a request. The Chicago team will be more than happy to assist you with this.
To get started, visit the Request a Demo page. Please enter a valid email address, as well as your:
Make sure to specify the following as well:
Areas of interest (email marketing, marketing automation, or CRM/sales team automation)
Number of contacts (500 to more than 250,000)
What you want to accomplish
That's all you need to provide—no credit card required whatsoever! Just wait for the team to contact you in a few days.
Final Thoughts
ActiveCampaign is one of the best investments you could ever have for your business.
Thanks to ActiveCampaign's quick and friendly support, you'll feel as if the sales team is behind you 24/7.
With its many featured integrations, it can help you:
Increase your reach and grow your audience
Nurture your relationships
Convert visitors to paying customers
Grow your client base
If you're looking to achieve these and more, try it free today! ActiveCampaign comes with 100 contacts and 100 emails—enough to match ActiveCampaign's professional-tier plan.
The best thing about this trial? There's no credit card required! That way, you don't have to worry about being charged after your trial is over.
And in case you wish to continue with your account, all you need to do is manually upgrade your plan's featured integrations.